Welcome to the Ottawa Newcomers' Club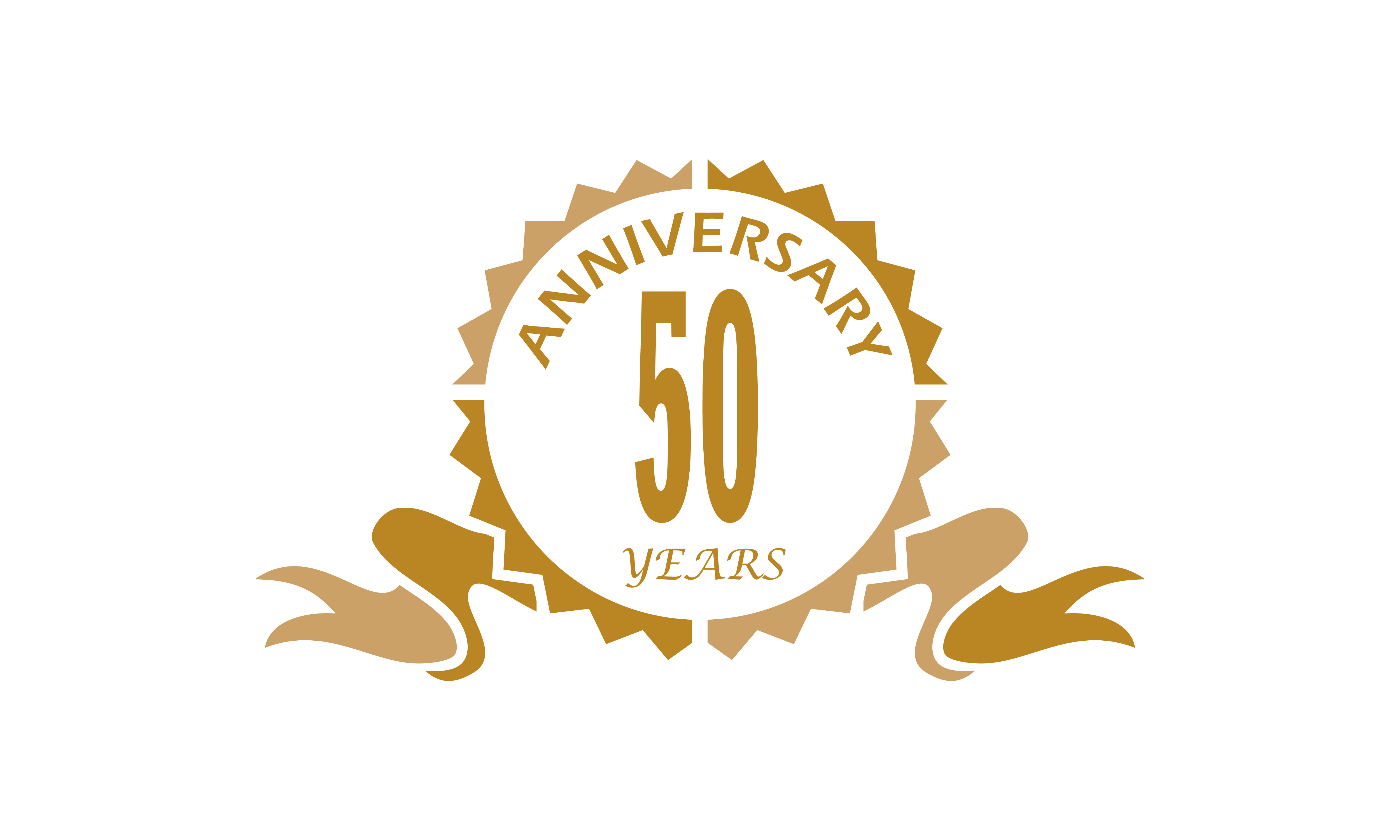 ONC & Covid- 19 (April 2022)
Canada/Ontario guidelines continue to change. 

Keep abreast of current status and changes @  https://covid-19.ontario.ca/public-health-measures
The ONC Board and convenors ask for your patience.  Please follow guidelines, including masking and social distancing. 

We hope you will take advantage of the outdoor activities as we move into fall. 
     Stay Safe, Take Care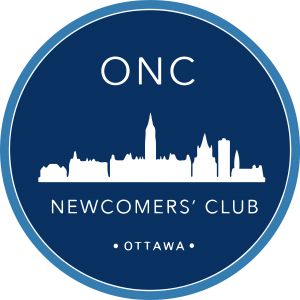 Ottawa Newcomers' Club is a social organization which helps women new to Ottawa or those who have experienced a significant life change to meet new friends and become part of the community.
Ottawa Newcomers' Club is a volunteer non-profit organization affiliated with the National Newcomers Association of Canada
Our Board serves the membership by developing policy, communicating with members, seeking members to volunteer as convenors, promoting the organization and collaborating with the national body.
Members volunteer to coordinate activities and share information about future events in a monthly electronic Newsletter.
Women: Are you new to Ottawa? Do you need help with the transition to a new city? Would you like to connect with your community?
Ottawa Newcomers' Club enables women new to Ottawa to become part of our community by forging friendships, participating in a wide range of activities, sharing experiences, and having fun together. Our membership is comprised of women retired, widowed or divorced, or newly relocated to Ottawa.
One of our newest members, Nancy S., would like to share with you her personal experience in joining the club.:
" One of the first things I did when I moved to Ottawa was contact the Ottawa Newcomers' Club. It turns out it was also one of the best things I did. I was able to connect with wonderful women who were in the same situation and were very helpful in introducing me to the rich culture and activities that ONC and Ottawa have to offer. The connections and friendships I have made over the last year would not be possible without the ONC. The ONC has made the move to Ottawa a wonderful experience."
Nancy became a member in May, 2019.
Whatever your interests, the Ottawa Newcomers' Club offers opportunities to connect with other women and ease your transition to living in the Nation's Capital. Participate as much or as little as you like.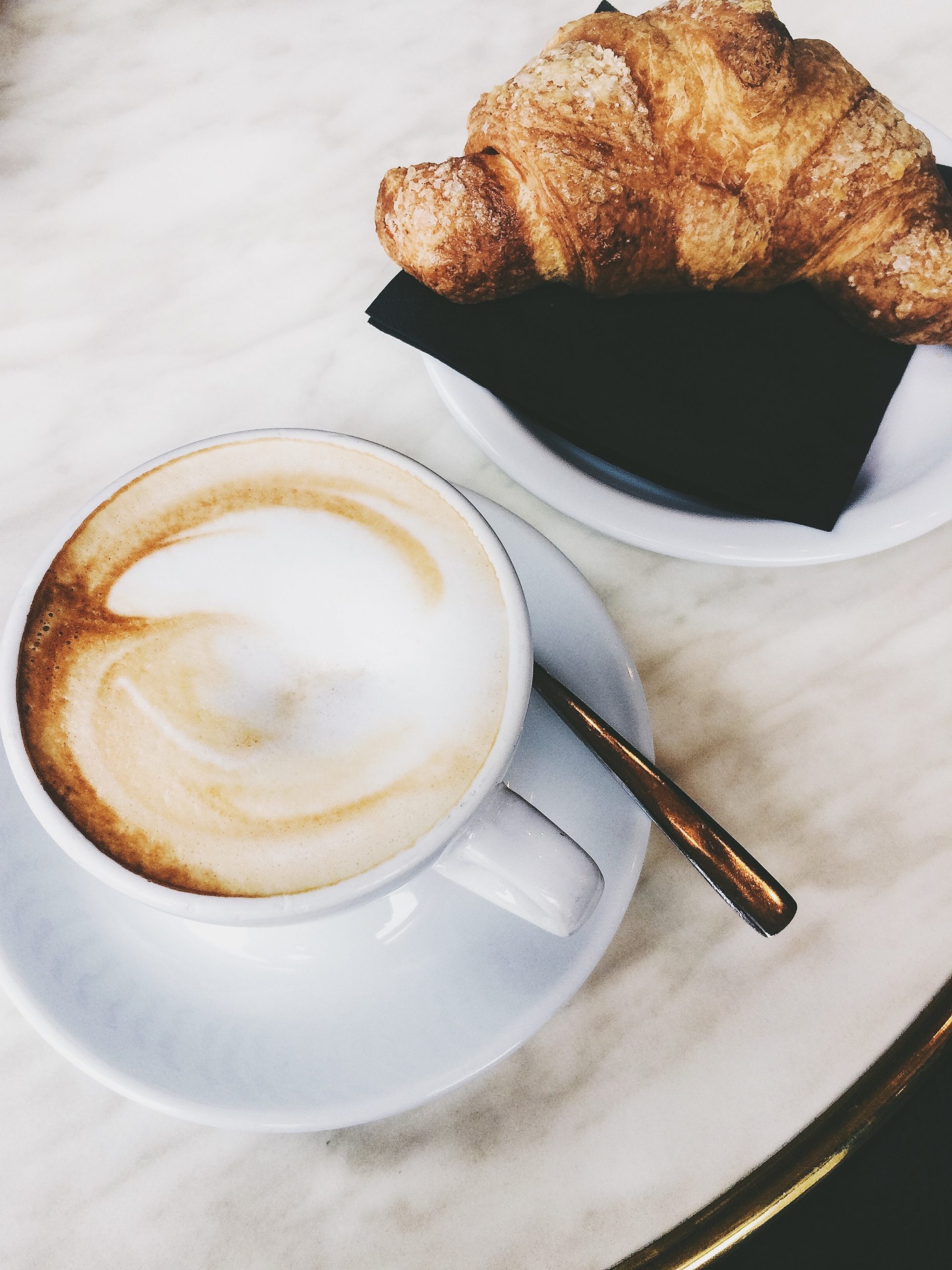 COFFEE
AND CHAT
Get together with other Newcomers to learn about their adventures and upcoming events in our new city. Once a month, a group meets in the West End of Ottawa. Come out to connect with other Newcomers for coffee and conversation.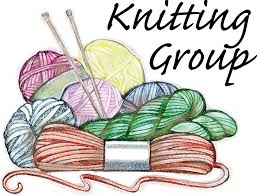 KNITTING FOR CHARITY
We welcome knitters interested in the current venture of completing hats for newborns. A small fee will be collected each month to cover the room rental at the Alta Vista Library.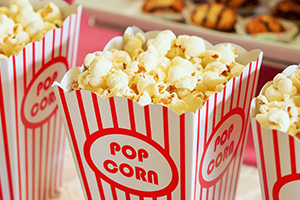 MONTHLY MOVIE CHAT
Join us near the end of the month to discuss a film chosen by the convenor to be viewed on Netflix at your convenience during the month. We meet on Zoom to share our thoughts and socialize.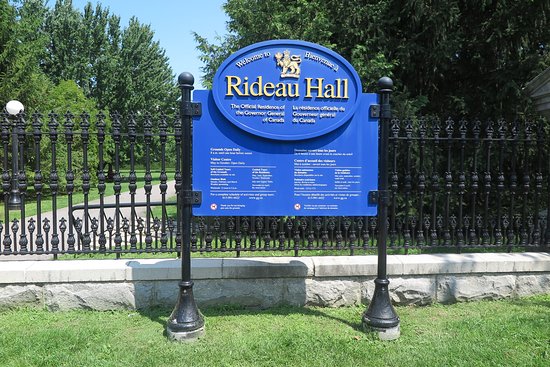 OUT AND ABOUT
Ottawa is Canada's capital city. As the seat of Canadian Federal Government and it offers sightseeing attractions that are very rich in history.
Out and About visits different historical landmarks and museums in the greater Ottawa area.
Mah Jongg
Mah Jongg is a popular and fun game played with tiles, generally with 4 players to a table. The object is to form the tiles into a hand. The first player to do that wins. Our group plays by the American rules and meets twice per month in person or online.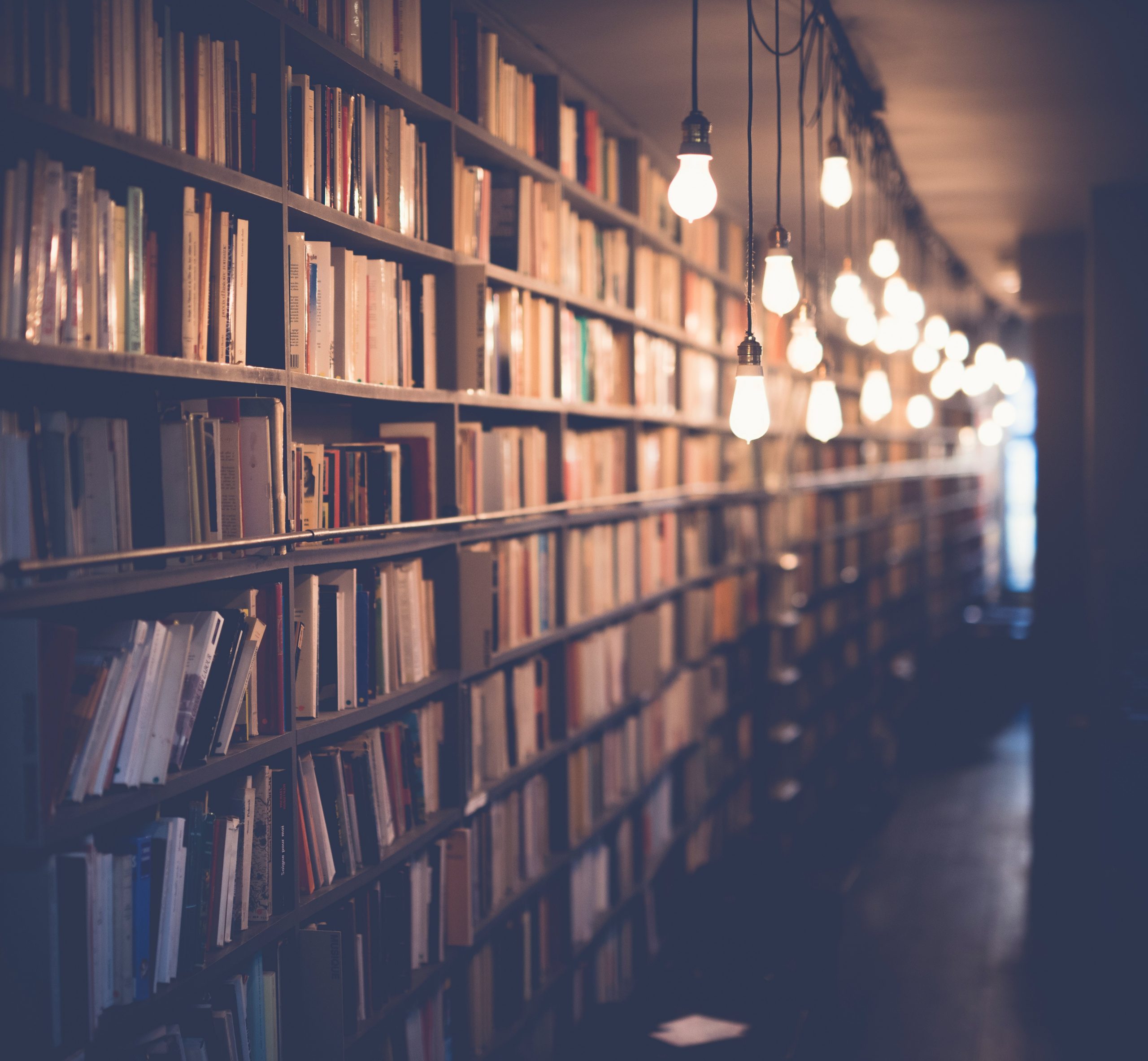 AFTERNOON BOOK CLUB
The Afternoon Book Club is a friendly group that meets once per month. The setting is relaxed, the discussions are always interesting and followed by general conversation, along with refreshments. It doesn't take too many meetings before people become familiar and you start to feel at home.
Membership is open to all women who within the past two years have either: (i) moved to Ottawa or (ii) experienced significant life change.
Annual membership dues to cover administrative expenses are $30.00 for the period July 1 to June 30. Membership after March 1 is prorated to $20.00
If you need more information about Membership, email us at membership.ONC@gmail.com, or through the CONTACT US tab at the top of this page.
Complete a Membership application here 
Once you have made contact, you will be invited to take a test drive by participating as a guest at one of our many events. We look forward to meeting you.